A bale has an essential role from the

farm

 to the 

factory

. The cotton yield is calculated in terms of the number of bales.

 Bale is a standard packaging method for cotton to avoid various hassles in handling, packing, and transportation. The bales also protect the lint from foreign contamination and make them readily identifiable. At our ginning and pressing unit we buy only quality raw material  and process it without mixing any low quality material to make high quality bales.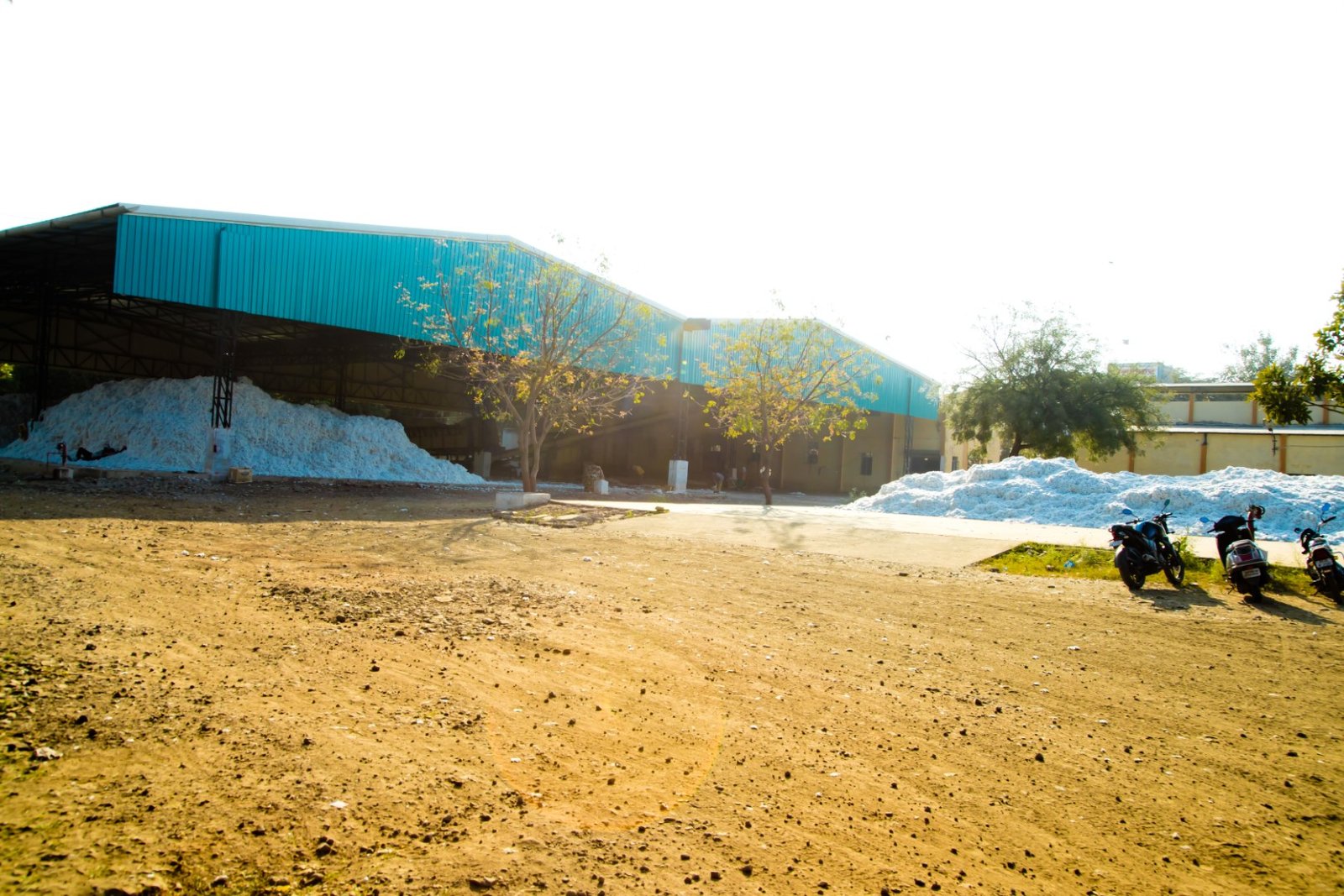 Cottonseed is crushed in the mill after removing lint from the cotton boll. The seed is further crushed to remove any remaining linters or strands of minute cotton fibers. The seeds are further hulled and polished to release the soft and high-protein meat. These hulls of the cottonseed are then mixed with other types of grains to make it suitable for the livestock feed. Cottonseed meal and hulls are one of the most abundantly available natural sources of protein and fiber used to feed livestock.